Tourism & Culture
Burgundy – Nièvre

Burgundy, a well of territorial, artisanal and artistic wealth
The village of Chevroches is located at the confluence of the Yonne, the Nièvre and the Morvan natural park.
Potters, painters, blacksmiths … from the Medieval City to Modern Art, from bike rides to wine routes, from climbing to escapades on the water, Burgundy has not finished delighting you.

Colette's house & museum, Saint Fargeau Castle, Guédelon …
The Nivernais canal,
hiking, Bibracte, Alesia …
Setton lake, Château-Chinon, the Morvan earthenware factory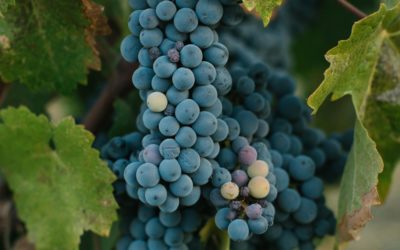 La route des vins, une des raisons principales des visites touristiques. Indétrônable historiquement et qualitativement, la Bourgogne n'a rien à envier aux régions Bordelaises.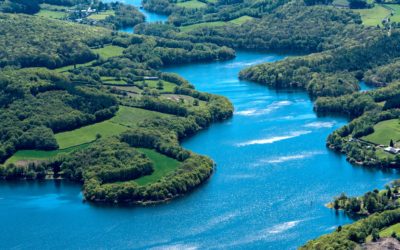 Un vivier d'explorations… Quand on parle de la Bourgogne, on pense de suite aux grandes villes telles que Dijon ou Beaune.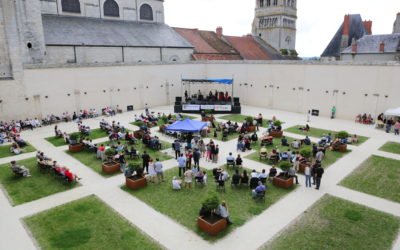 Cité médiévale, Roches, Jardins, flotteurs de bois… Cette une ville méconnue qui mérite une visite complète.