Le Domaine des Carriers at Chevroches
Great History


The estate, a former limestone quarry
"I had a crush on this vast space and I wanted to honor the work of these men who spent their lives extracting and transporting the building stones that make the charm of the houses of Burgundy". 
Tells us Hubert, the owner.
The name given to these four mansions represents this intention to restore the coat of arms of the quarrymen: the Colombier (opposite), the house of the Foreman, the house of the Master Carrier and the house of the Companions.
"I will be happy to tell you the story of this field and take a guided tour of the career, its history and my appreciation for these Men who make the word "Courage" an emblem."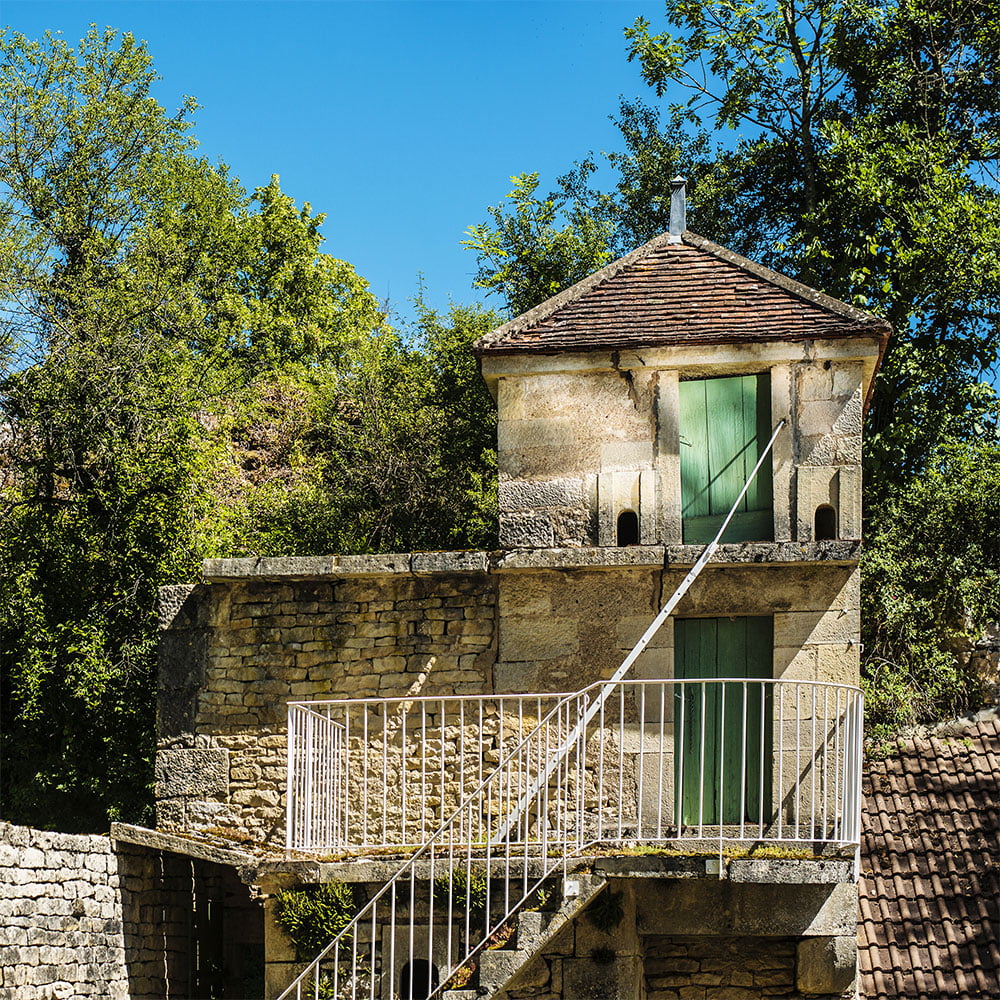 Chevroches

Located in the Upper Nivernais in the north of the department of Nièvre, near Clamecy, Chevroches owes its originality to its geography.
It is one of the smallest communes of Nièvre. It has 141 inhabitants and covers an area of 320 hectares.
It consists of two localities: the BOURG, which is the main agglomeration, and the hamlet of CHANTENOT. Picturesque, this village spreads along the Canal du Nivernais, on the left bank of the Yonne. Chevroches lived at the pace of quarrying stone for many years. Chantenot is located in the south-east in continuity with the village, along the valley. The northern part of the commune consists of a rocky promontory that dominates the hills where the estate is actually.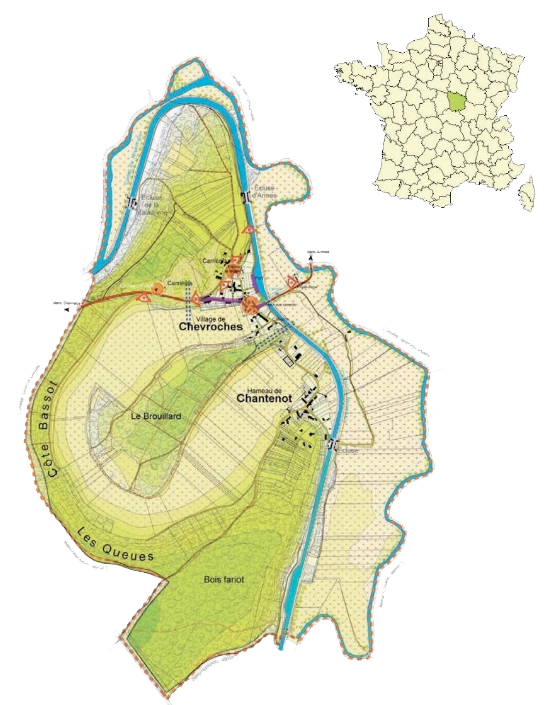 Our articles regarding the Nivernais Canal
only in French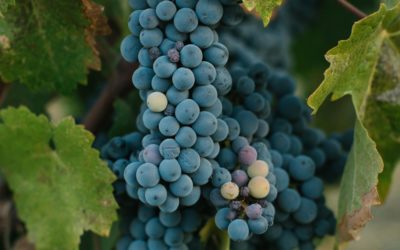 La route des vins, une des raisons principales des visites touristiques. Indétrônable historiquement et qualitativement, la Bourgogne n'a rien à envier aux régions Bordelaises.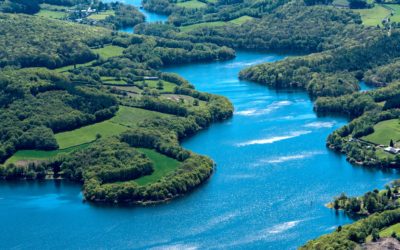 Un vivier d'explorations… Quand on parle de la Bourgogne, on pense de suite aux grandes villes telles que Dijon ou Beaune.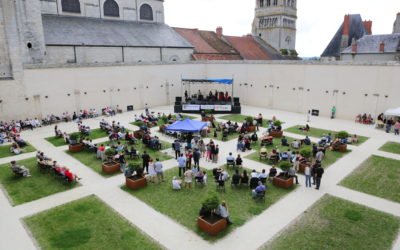 Cité médiévale, Roches, Jardins, flotteurs de bois… Cette une ville méconnue qui mérite une visite complète.